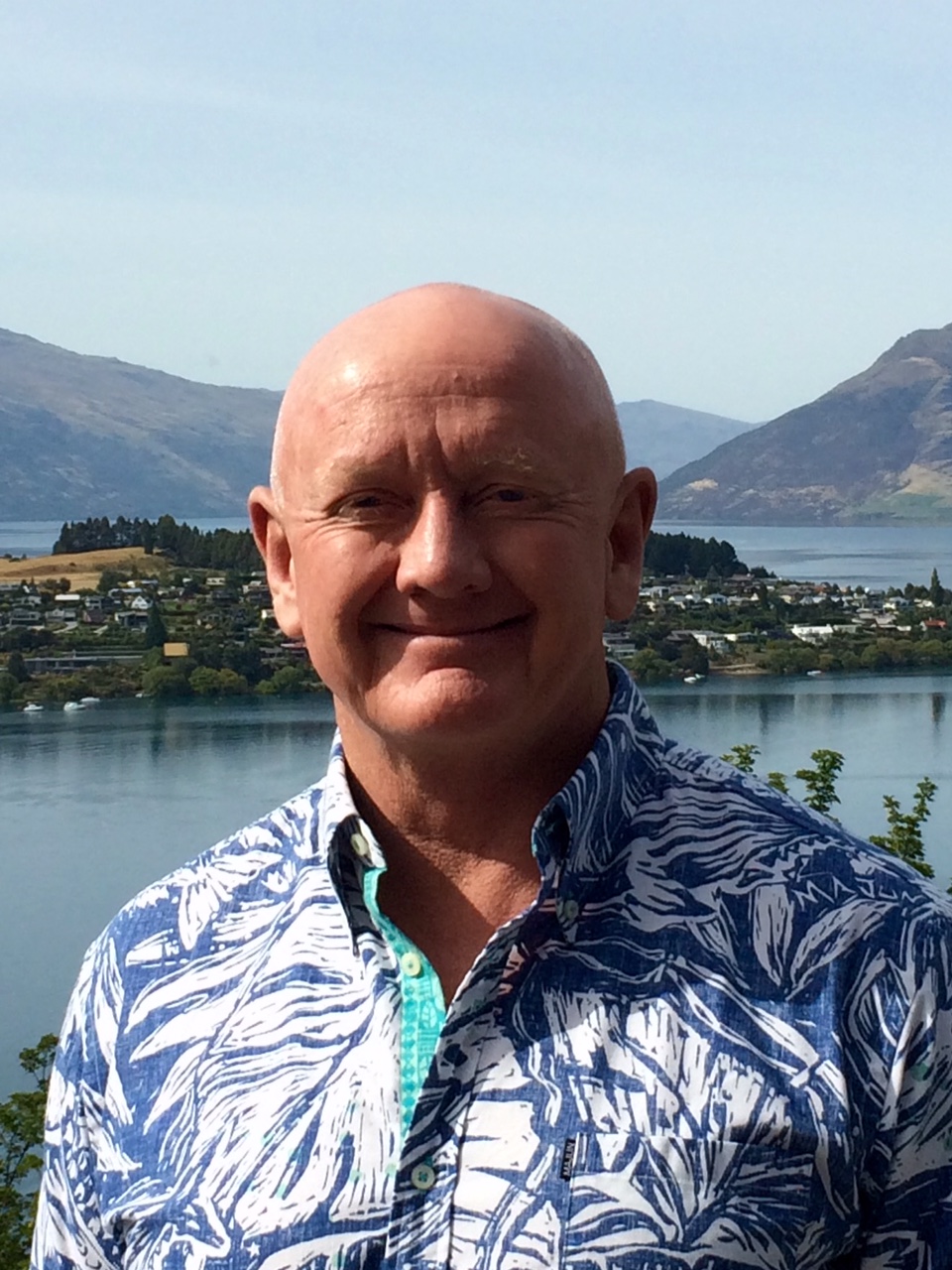 I am a registered independent Marriage & Civil Union Celebrant and can perform weddings anywhere in New Zealand.
I offer creative and innovative ceremonies and encourage the couple to be active in planning their own ceremony.
I am happy to conduct ceremonies in unusual places – such as helicopter weddings, wilderness weddings, beach weddings and just about anything you can come up with.
Formal ceremonies in a suit & tie or informal ceremonies in an aloha shirt are fine – please let me know your requirements.
I am happy to conduct Civil Union ceremonies.
I can conduct Marriage and Civil Union ceremonies in Japanese.
I am very flexible and believe that a happy couple on their wedding day should plan their ceremony to be as they wish – as long as legal requirements are met.

I am a member of the Celebrants Association of New Zealand (CANZ Inc) and of the Queenstown Wedding Association – check out why Queenstown is such a great place to have your wedding!
Please contact me once a date has been decided to check that I'm available – Contact Craig
Let me know exactly what you want and I'll get back to you with what it will cost.
My wife Yuriko and I also run an Air BnB apartment at out home – take a look if you're searching for a place to stay in Queenstown when you come here to get married.
Legal Requirements –
Weddings – This ceremony requires a Registered Marriage Celebrant, and may be performed at any time of the day/night on any day of the year at any venue.  The ceremony requires legal documents to be signed in the presence of two witnesses and a Registered Marriage Celebrant.
A Notice of Intended Marriage must be delivered to the Registrar of Marriages at least 3 working days (preferably 3 weeks) before the wedding – it must stipulate where the wedding will take place.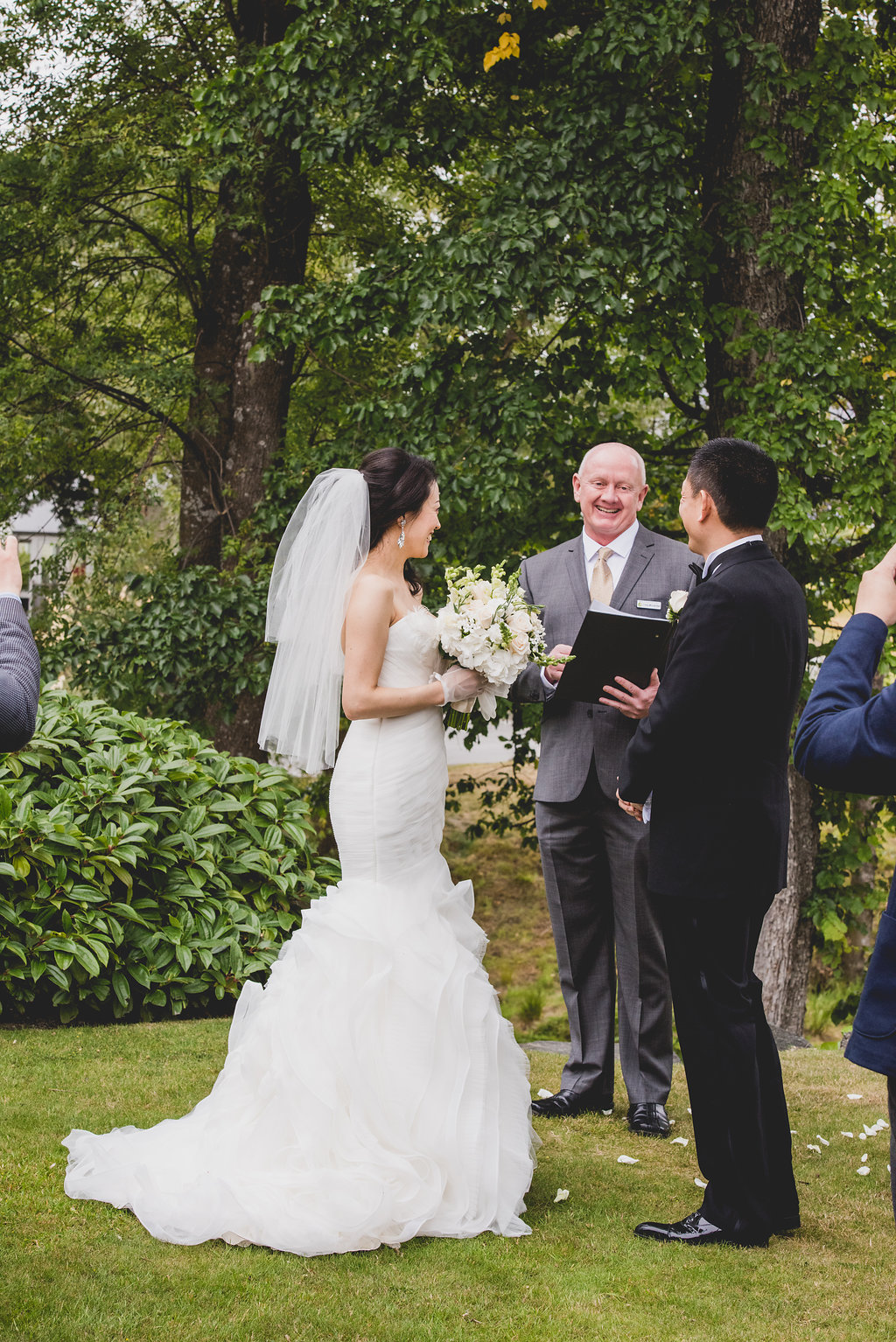 Carla Mitchell Photography