Of late, I've been working on 'New Zealand', 'Best Bike Rides New Zealand' and am now working on the new 'Japan' guidebook.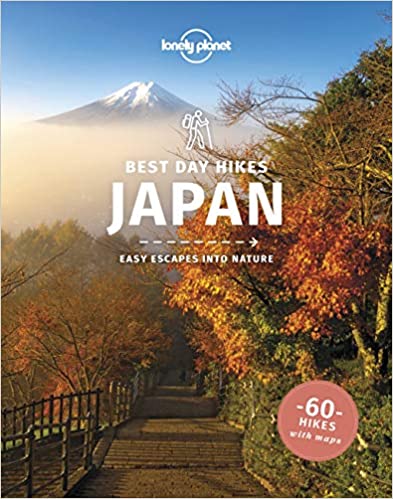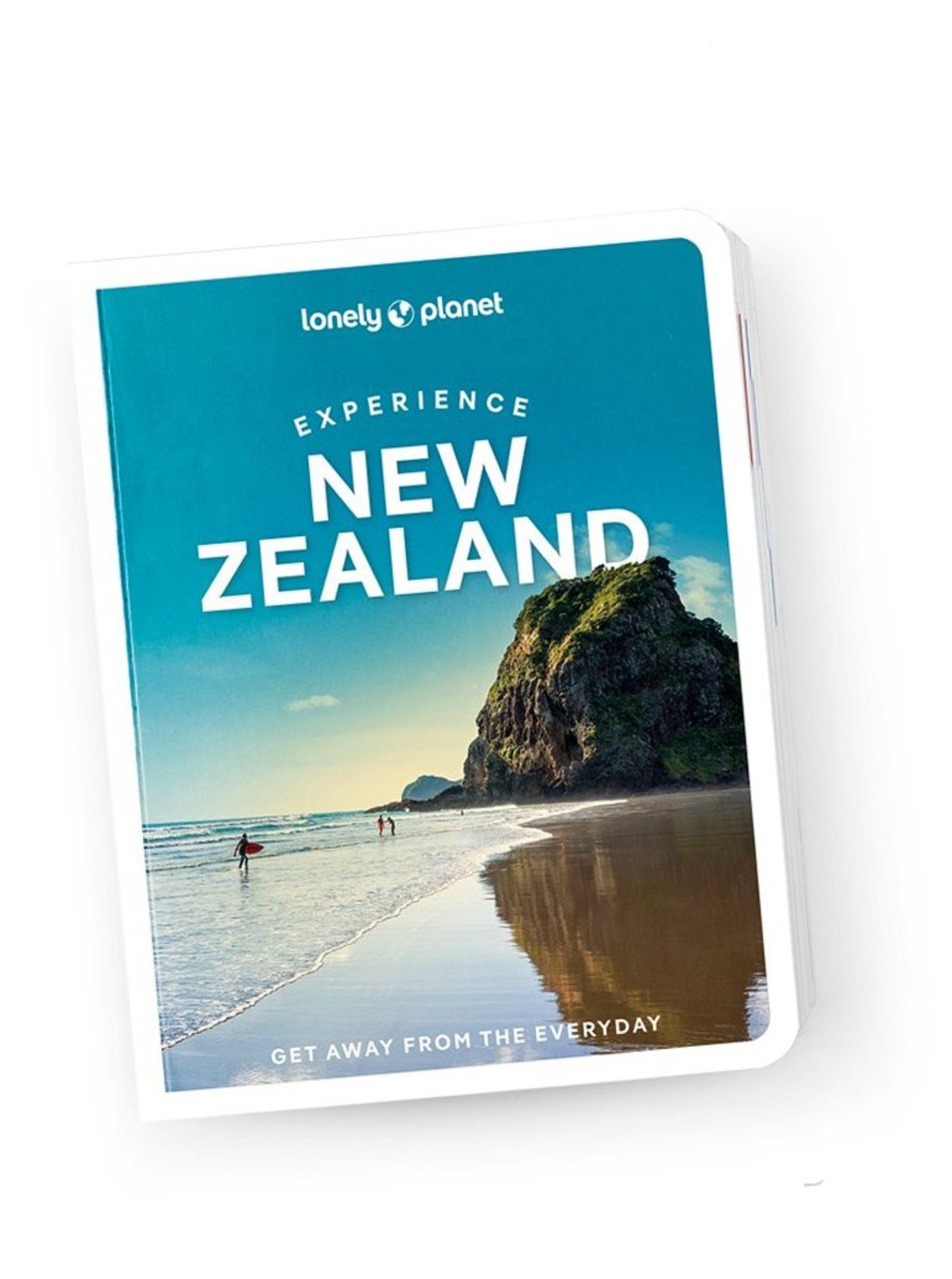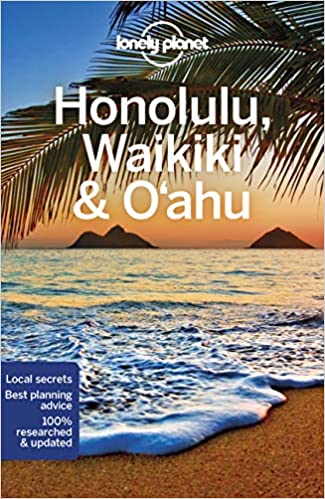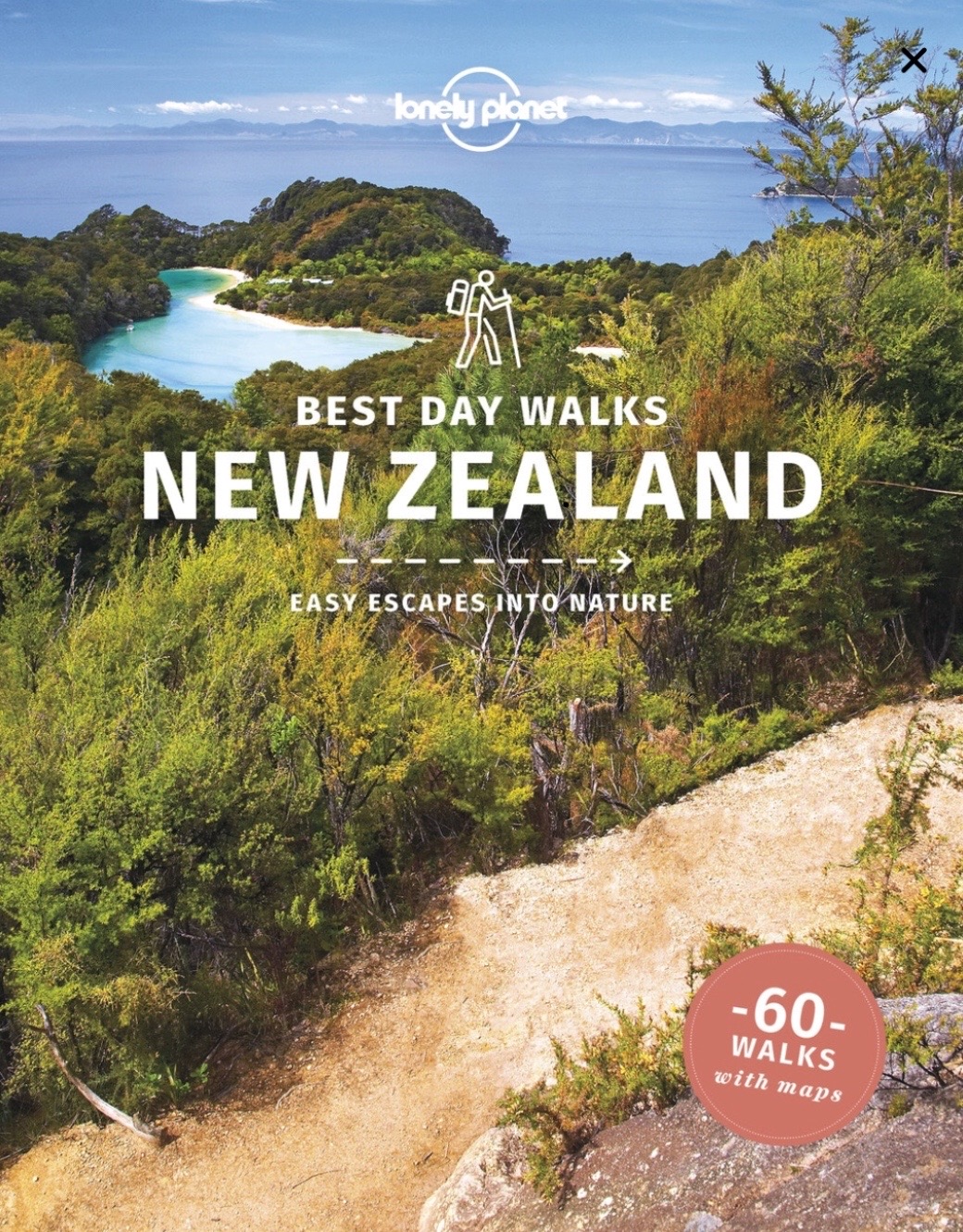 I  have covered the Greek Islands for multiple editions of 'Europe on a Shoestring', 'Western Europe', 'Mediterranean Europe', and 'Discover Europe'.

I've worked on multiple editions each of 'Japan', 'Hiking in Japan' and 'Best Day Walks Japan' since the late 1990s.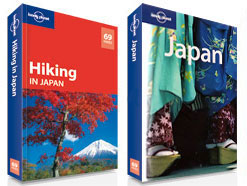 Have covered Tonga and New Caledonia for multiple editions of LP's 'South Pacific', 'Rarotonga, Samoa & Tonga' & 'New Caledonia & Vanuatu' guidebooks.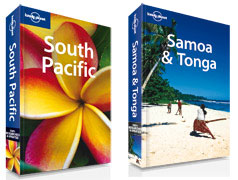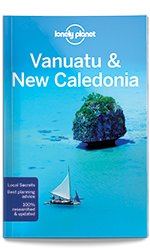 Editions of Hawaii, Discover Oahu & Pocket Honolulu –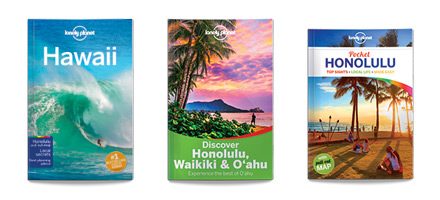 Plus all sorts of different titles –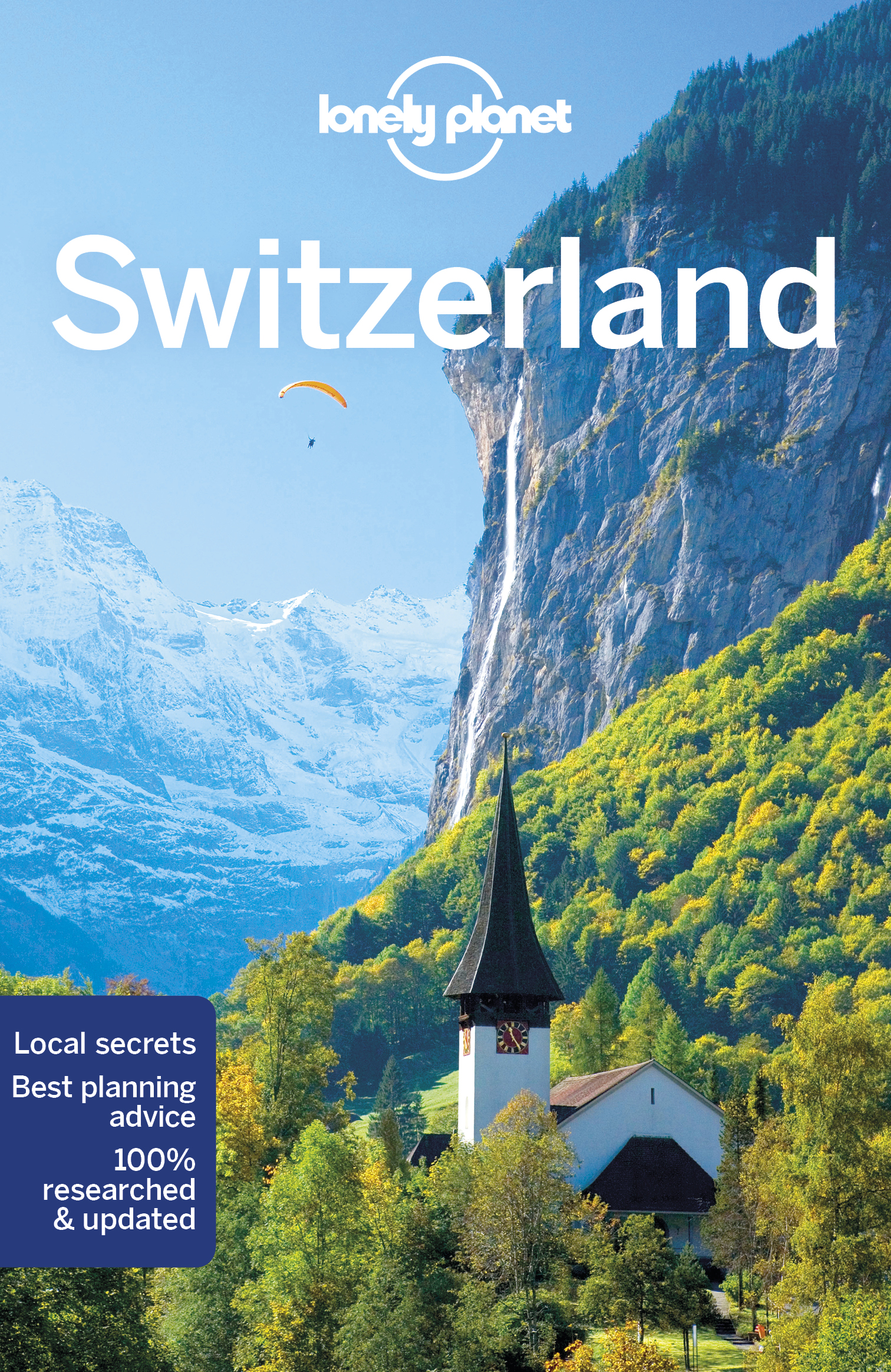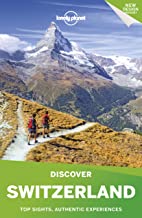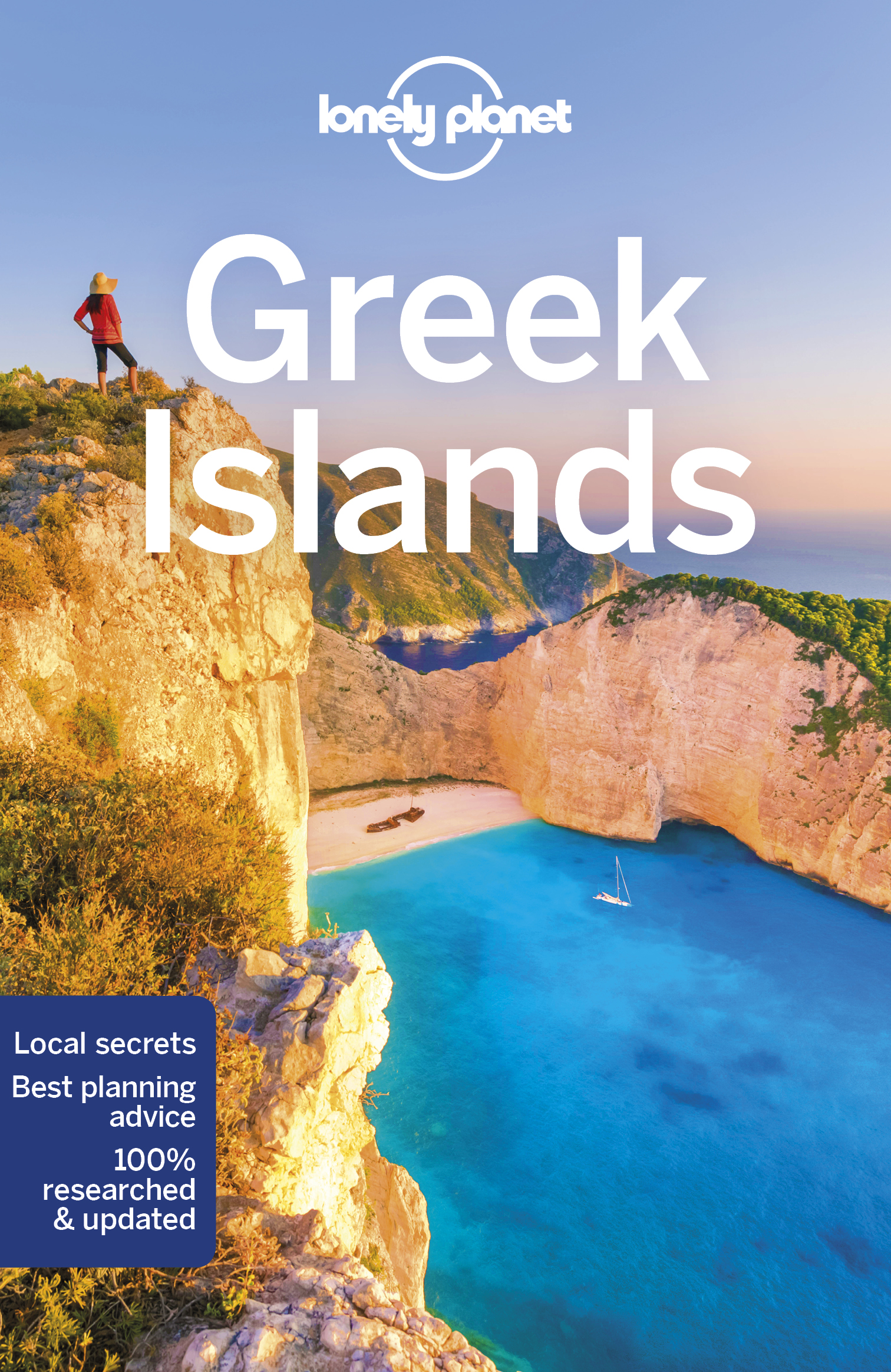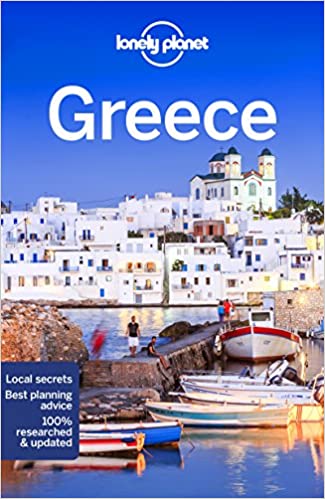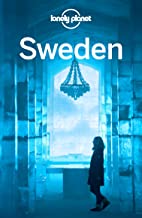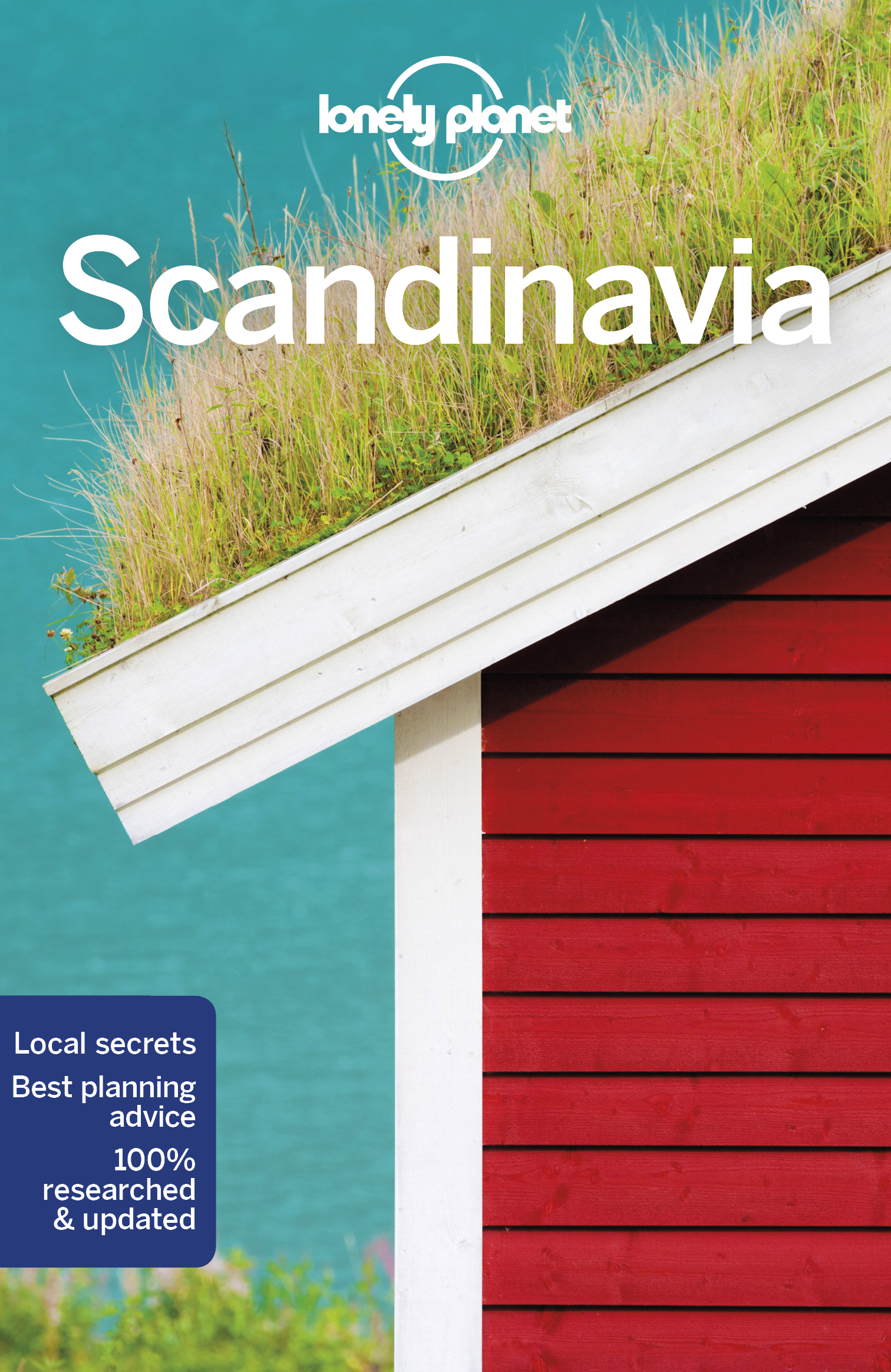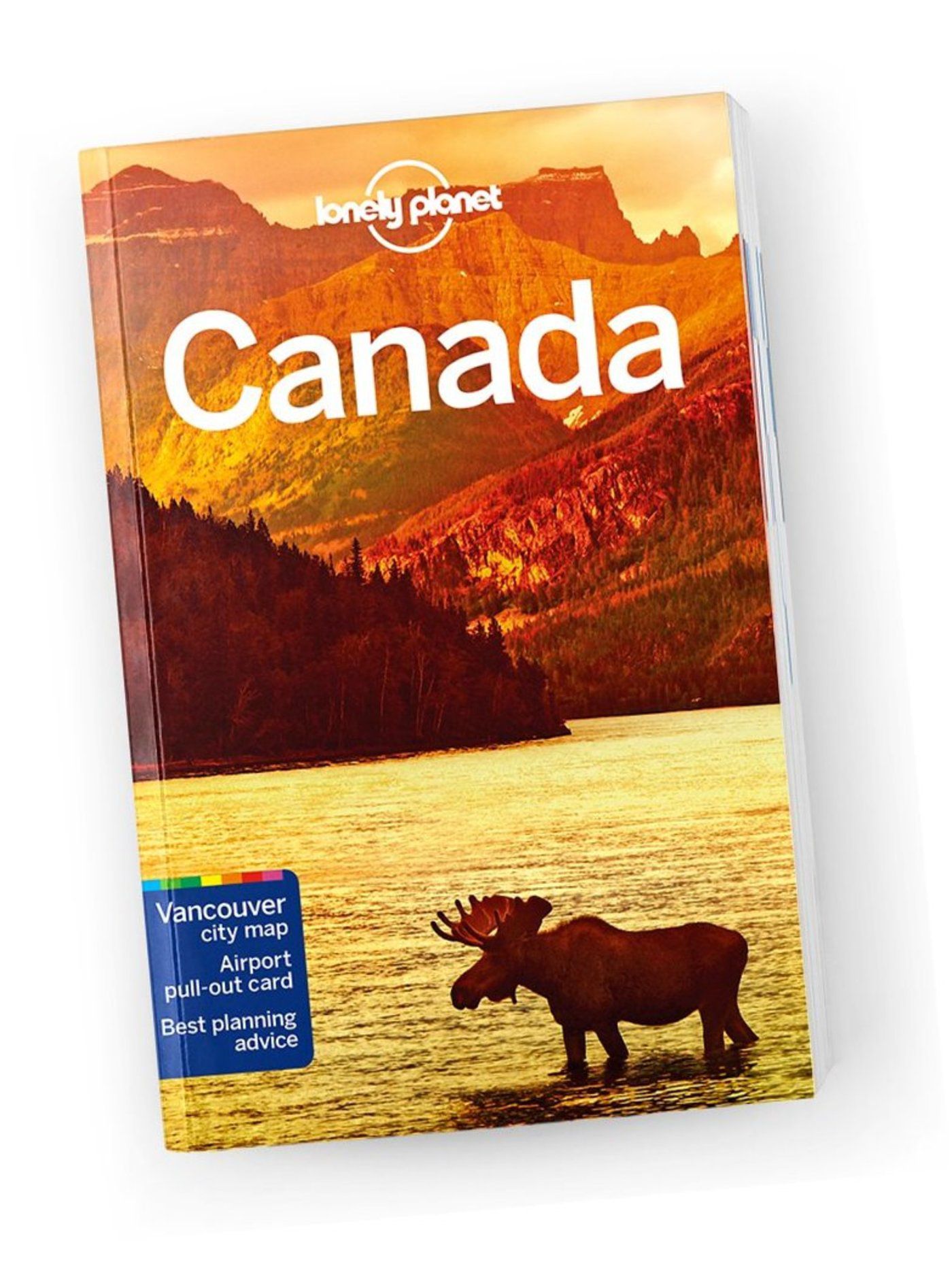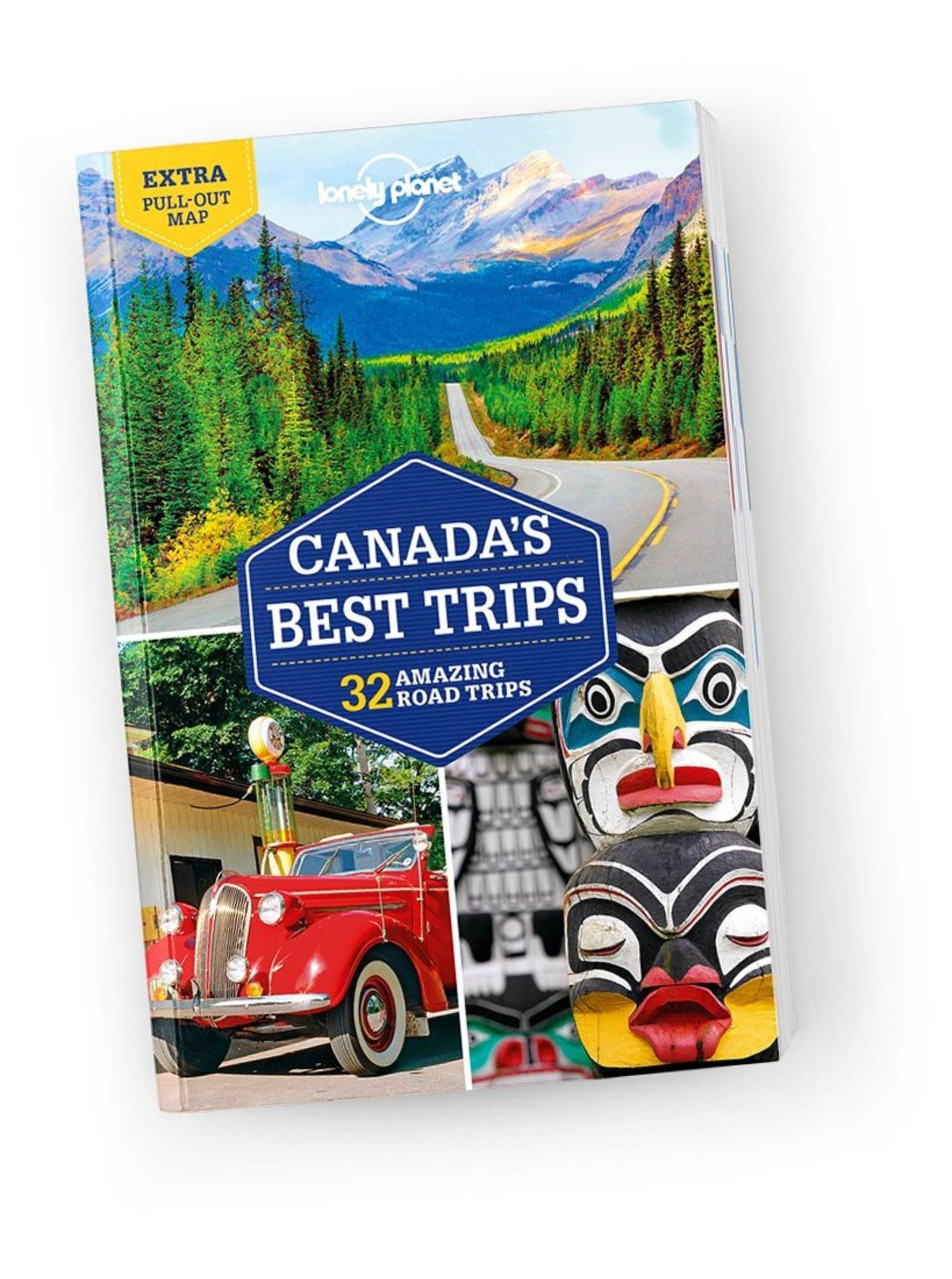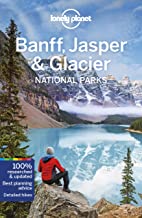 Lonely Planet guidebooks I have worked on are available at www.lonelyplanet.com