In 2019/20, I worked on Canada, a new Best Day Walks Japan guidebook, Hawaii and the first edition of Best Day Walks New Zealand.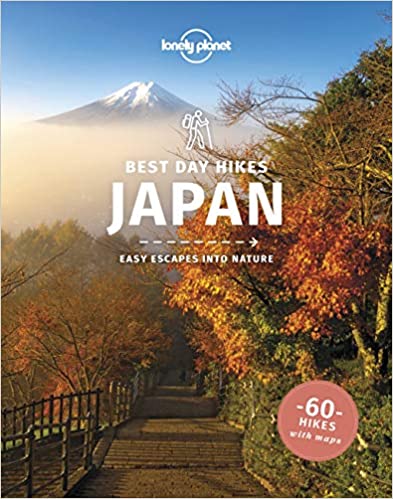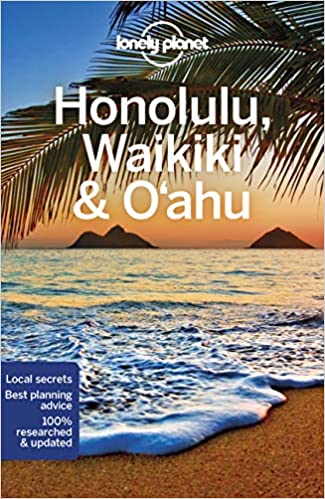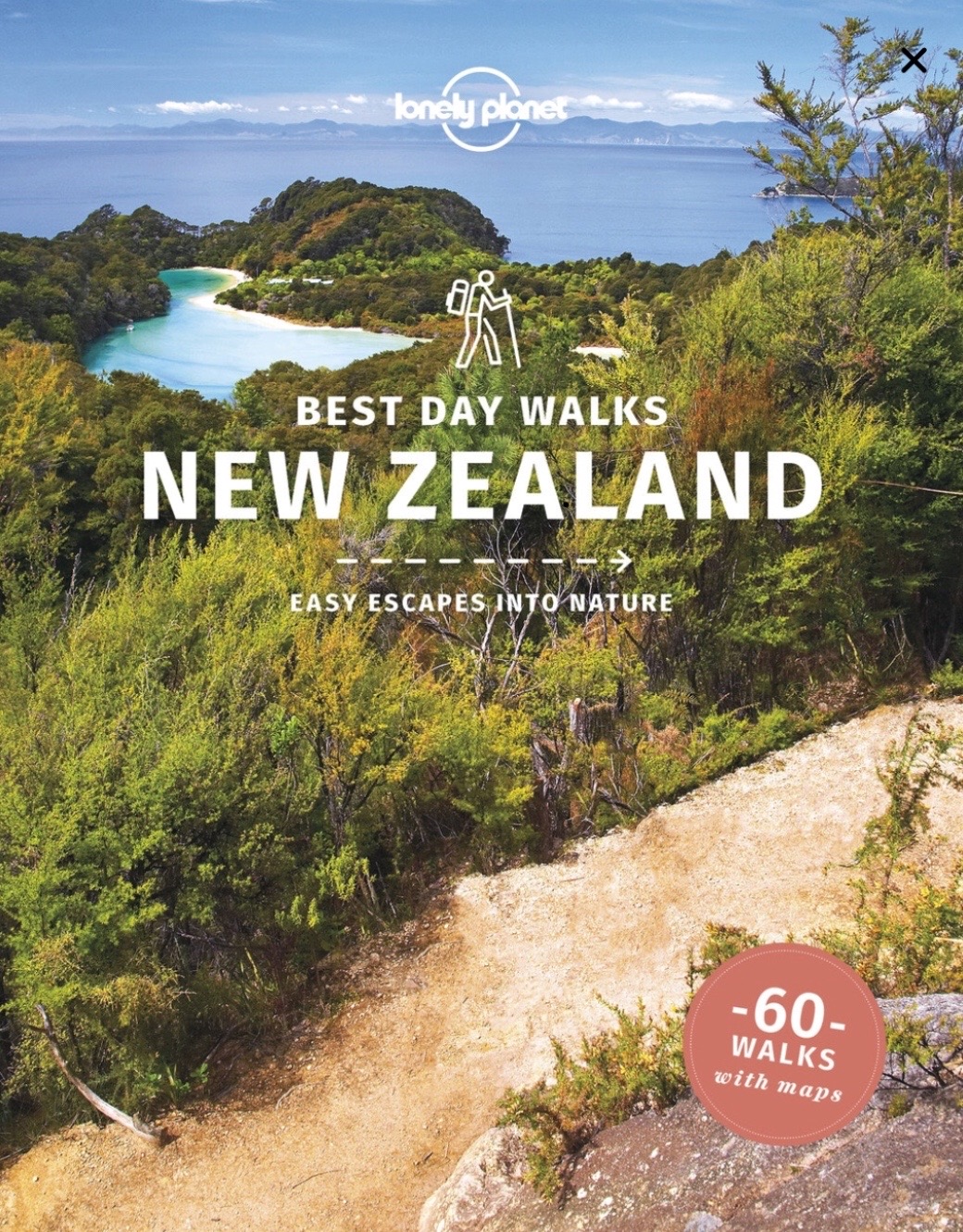 I have covered the Greek Islands for multiple editions of 'Europe on a Shoestring', 'Western Europe', 'Mediterranean Europe', and 'Discover Europe'.

I have worked on multiple editions each of 'Japan' and 'Hiking in Japan'.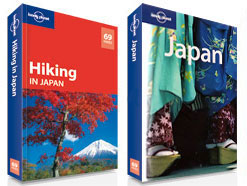 I have covered Tonga and New Caledonia for multiple editions of LP's 'South Pacific', 'Rarotonga, Samoa & Tonga' & 'New Caledonia & Vanuatu' guidebooks.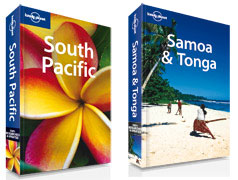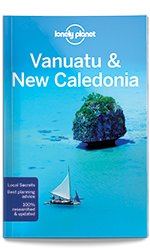 Editions of Hawaii, Discover Oahu and Pocket Honolulu –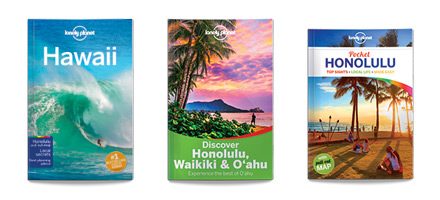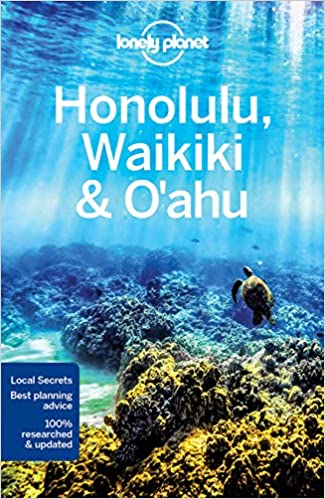 Plus all sorts of different titles –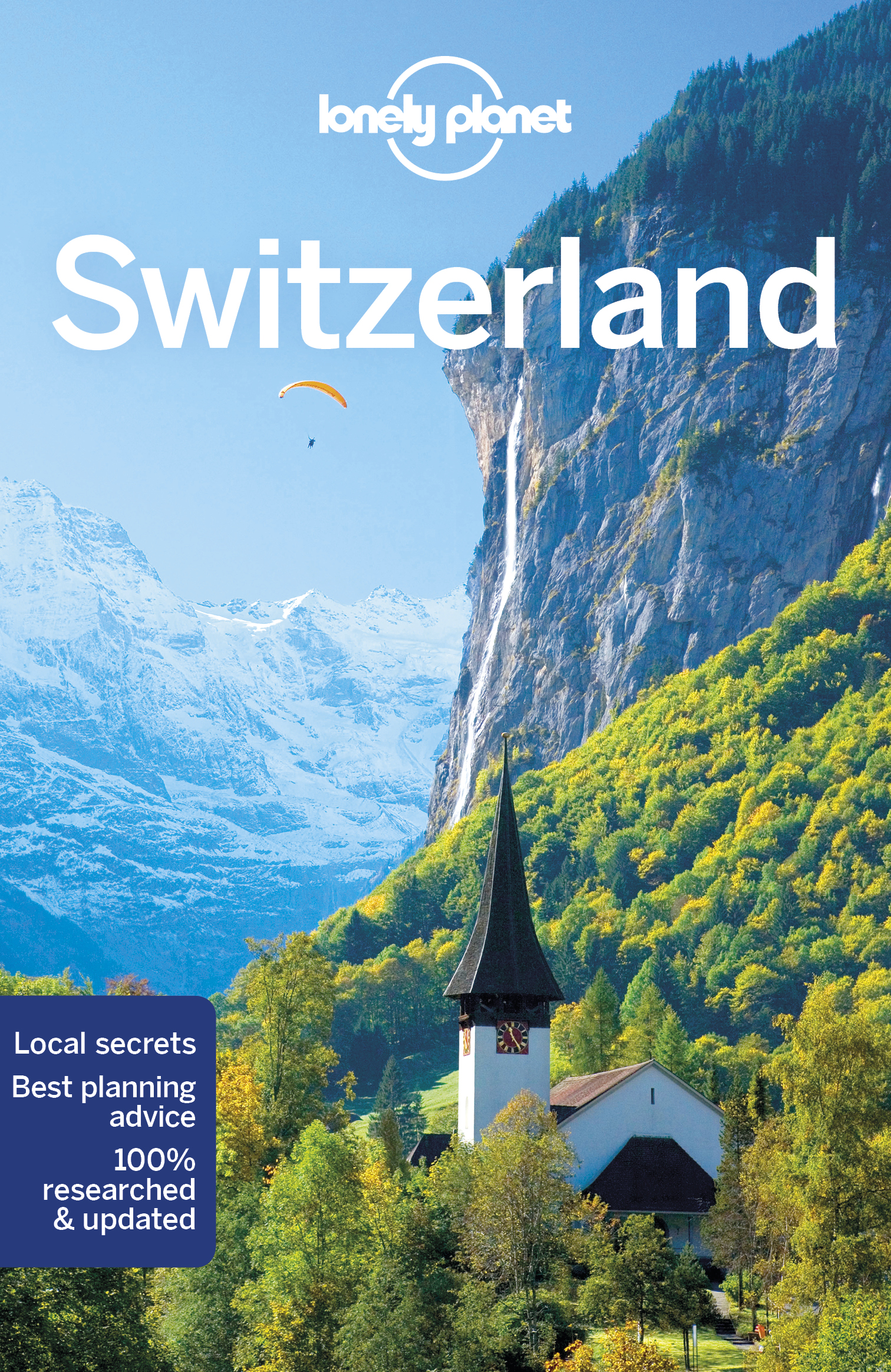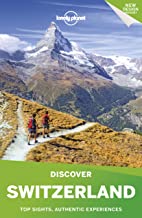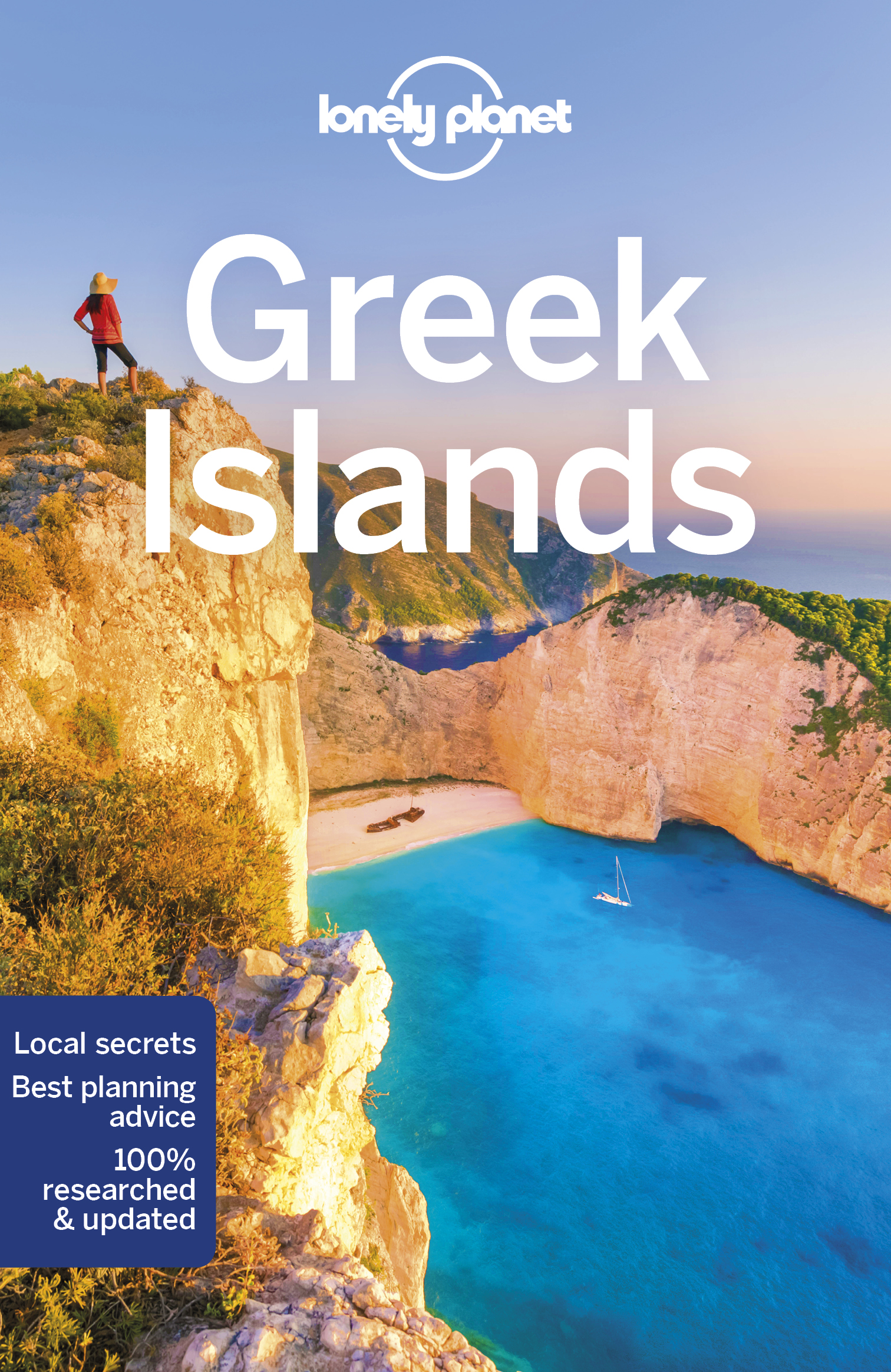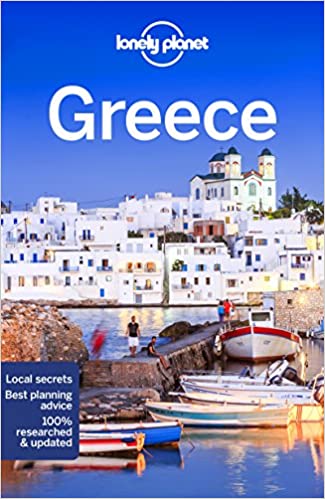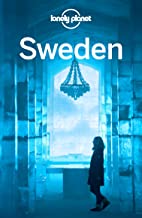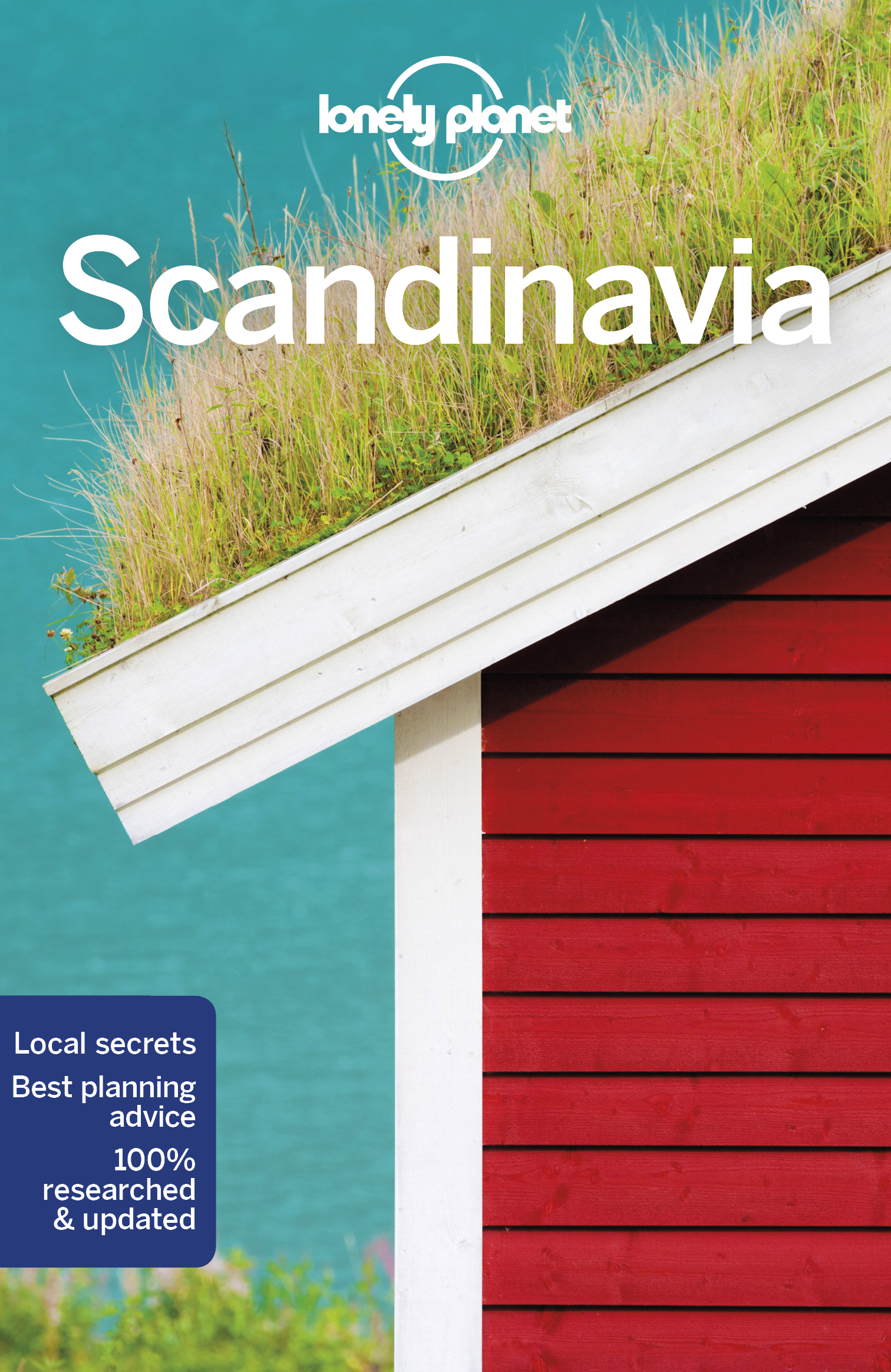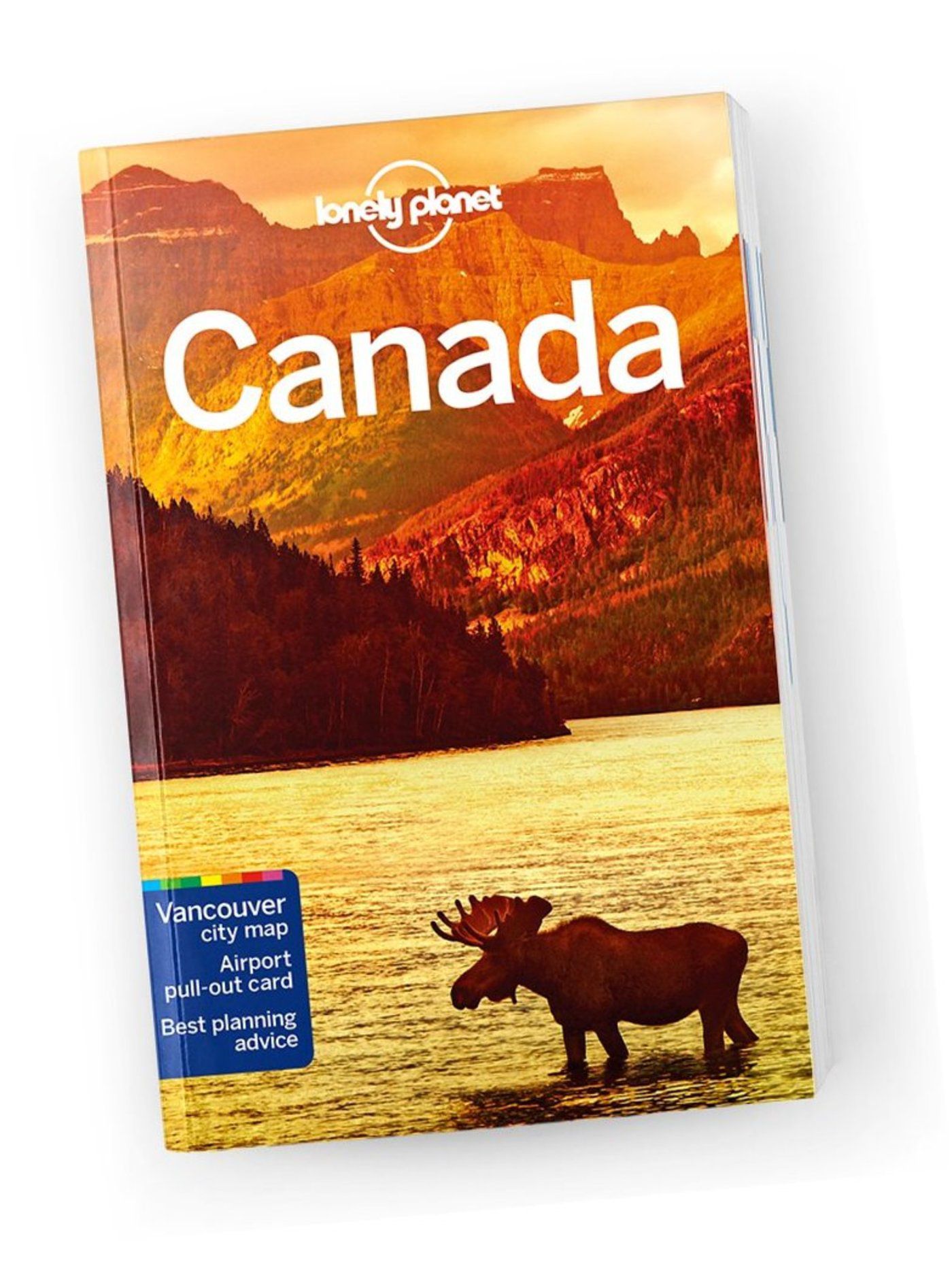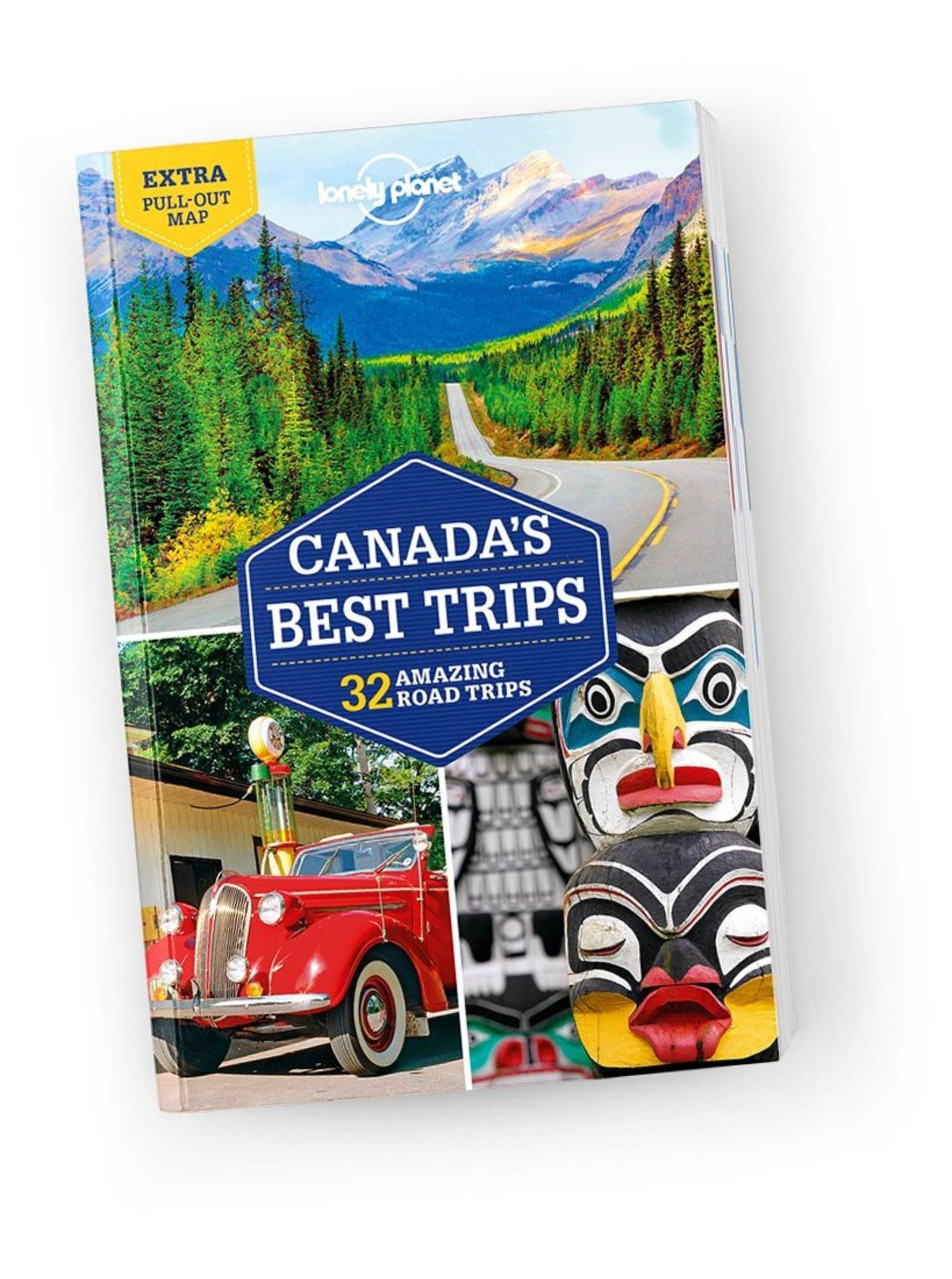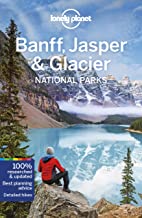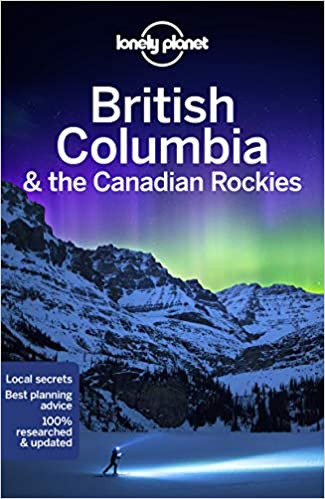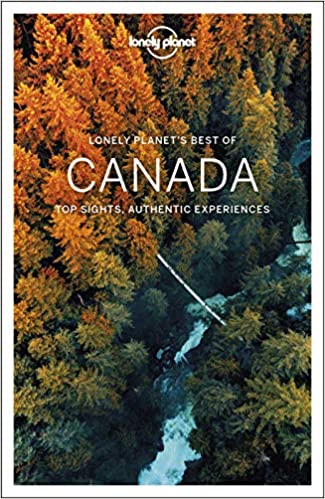 Lonely Planet guidebooks I have worked on are available at www.lonelyplanet.com